Online Donation Service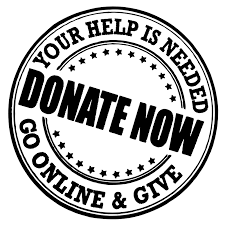 The Diocese of Kilmore has put in place a very secure and easy to use online payment facility which enables parishioners and others to make donations either to their parish and/or to the diocese.
See DONATE button at the top of the front page of the diocesan website www.kilmorediocese.ie or use the following link: www.kilmorediocese.ie/donate/
Should you wish to make a donation to the Kilmore Diocesan Pastoral Centre, please scroll down to the relevant link under Question 1.
All donations will be gratefully received.