Contact Us

Kilmore Diocesan Pastoral Centre
The Conaty Centre, Cullies, Cavan H12 E5C7
Telephone Number: 049 4375004 or 00 353 49 4375004 (if dialling from Northern Ireland)
General Email: pastoralcentre@kilmorediocese.ie
Website: www.kilmoredpc.ie
Director of Diocesan Pastoral Centre
Seán Coll – Extension 102
Mobile: 087 6724338 (Office hours)
Email: directorkdpc@kilmorediocese.ie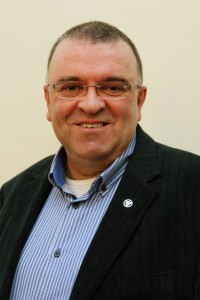 Diocesan Director of Pastoral Services & Adult Faith Development
Post currently vacant – Extension 108
Email: pastoralservices@kilmorediocese.ie
Diocesan Director of Youth and Young Adult Ministry
Francis Keaney – Extension 103
Email: youthministry@kilmorediocese.ie
Kilmore Diocesan Safeguarding Director:
Suzie Duffy – Extension 105
Email: safeguarding@kilmorediocese.ie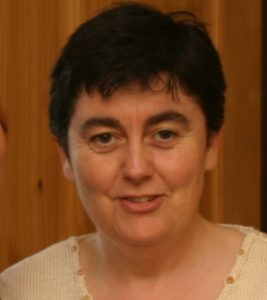 Centre Administrator
Mrs Eileen Connolly – Extension 101
(Mondays to Thursdays from 9:00a.m. to 4:00p.m. and Fridays from 9:00a.m. to 1:00p.m.)
Email: pastoralcentre@kilmorediocese.ie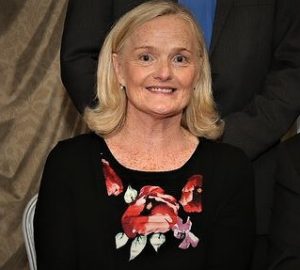 Catholic Primary School Managers' Association
Diocesan Secretary: Nancy Sheils – Extension 104
Mondays/Tuesdays/Fridays: 10:30a.m. to 1:30p.m.
Email: edsec@kilmorediocese.ie
Kilmore Diocesan Office of the Armagh Regional Marriage Tribunal
Sr. Kathleen Gormley – Extension 106
Wednesdays – 9:30a.m. to 1:00p.m. and 1:30p.m. to 4:30p.m.
Email: tribunal@kilmorediocese.ie
Centre Caretaker
Patrick Smith, Caretaker
Centre Administration Office Hours
Monday to Thursday – 9:00a.m. to 4:00p.m.
Friday – 9:00a.m. to 1:00p.m.
Centre Hours for Meetings and Events:
Mondays to Fridays from 8:30a.m. to 10:30p.m.
Saturdays and Sundays – by arrangement