Diocesan Chrism Mass – Holy Thursday, 6 April 2023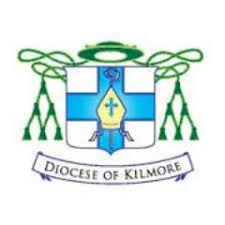 Bishop Martin Hayes will be the principal celebrant of the Annual Diocesan Chrism Mass in the Cathedral of Saints Patrick & Felim in Cavan at 11:30a.m. on Holy Thursday, 6 April 2023.
The Chrism Mass is a special yearly liturgy where the Bishop gathers with the priests serving in our diocese to renew their fellowship and commitment to priestly ministry and also to consecrate the Sacred Chrism with which the newly baptised are anointed and those to be confirmed are signed. The Oil of Catechumens and Oil of the Sick are also blessed, which are used throughout the year for those being baptised and those receiving Anointing of the Sick, respectively.
All are invited to attend.