THE PERMANENT DIACONATE IN THE DIOCESE OF KILMORE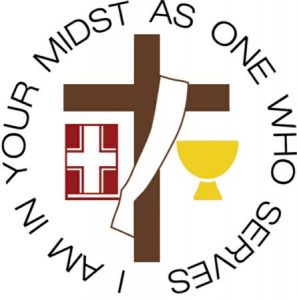 A programme for the training of men for the Permanent Diaconate will begin in St. Angela's College in Sligo next October. The Diocese of Kilmore hopes to send candidates for training.
If there are any men between the ages of 35 and 55 who feel that they may have a calling to this very important and very worthwhile ministry in the Church, they are asked to contact Seán Coll, Director of the Kilmore Diocesan Pastoral Centre in Cavan, on 049 4375004 (Extension 102) or by email to seancoll001@gmail.com, before Friday 31 March 2017.